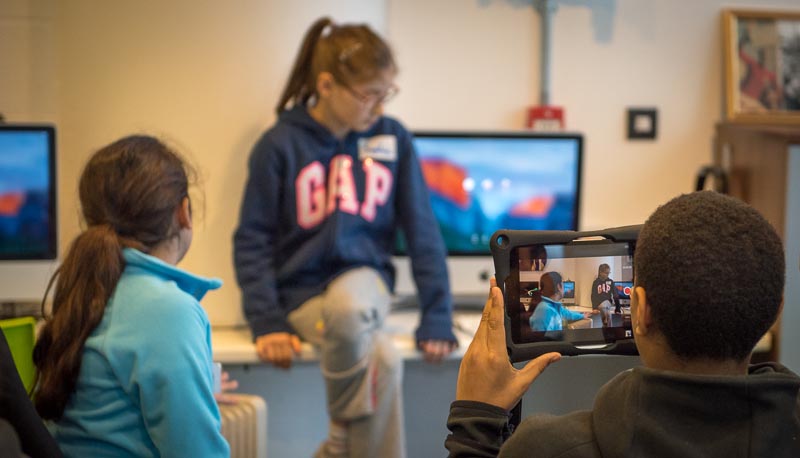 Our 'On-Track' programmes relate to Sports Journalism or Enterprise. Our core service area is Newham and East London, but we also have extensive experience in supporting national and international projects.
Skills are developed in team-work, leadership, communication, research, business acumen, analytical thinking, presentation, design and technology, marketing & multimedia.
English and maths will be tailored to expected curriculum levels.
These courses can be delivered in two hour sessions during the day or after school, as super learning days or as longer programmes.