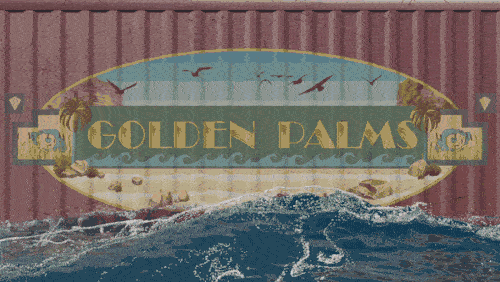 25th August | 17:00 BST on crowdcast.io
Emotional Landscapes and the spaces between us: Re-designing places and human behaviour for a post-COVID world? The panel looks to uncover the emerging practices that pave the way to a more evolved society, where co-design with local communities can provide opportunities for holistic wellness through a technologically advanced and ecologically embedded sense of place.
Join The Immersive Kind as we explore the potentials of a tomorrow that is accessible, inclusive and sustainable through pioneering creative technology.
How do we learn, reflect, and re-navigate ourselves into a prosperous and inclusive world?
The Panel:
Josef Hargrave, Associate Director at Arup
Dr. Lesley-Ann Noel, Associate Director of Design Thinking for Social Impact at Phyllis M. Taylor Center for Social Innovation and Design Thinking, Tulane University
Julieta Moradei, Head of Research and Development at New Story Charity
Paula Strunden PhD Researcher Mixed-Reality in Architecture / Founding partner Soft Bodies
This session will be moderated by Katherine Templar Lewis, Futurist at The Immersive Kind
Please note that the event will be recorded and some photography will take place during the session. These may be used by The Immersive Kind for marketing and publicity purposes.
[su_button url="https://www.crowdcast.io/e/immersivekind_4/register" target="blank" style="default" background="#0099a7″ color="#FFFFFF" size="3″ wide="no" center="no" radius="auto" icon="" icon_color="#FFFFFF" text_shadow="none" desc="" download="" onclick="" rel="" title="" id="" class=""]Click here to sign up[/su_button]