Welcome to London Stadium Learning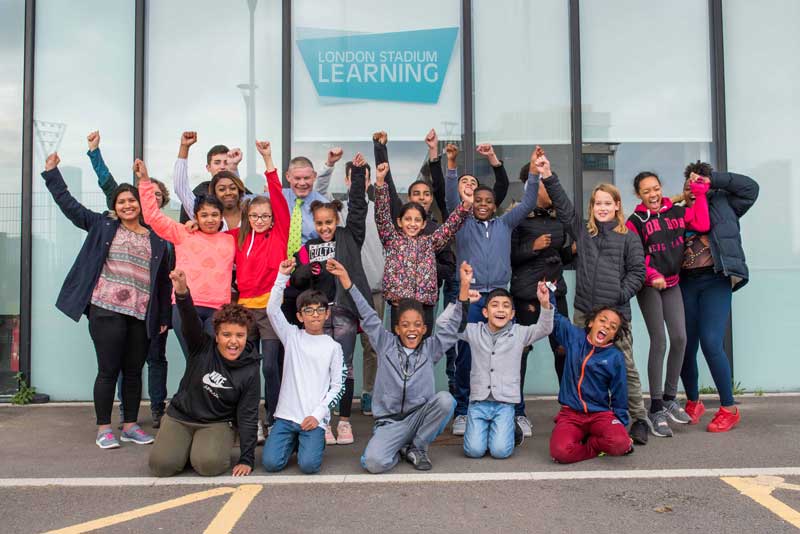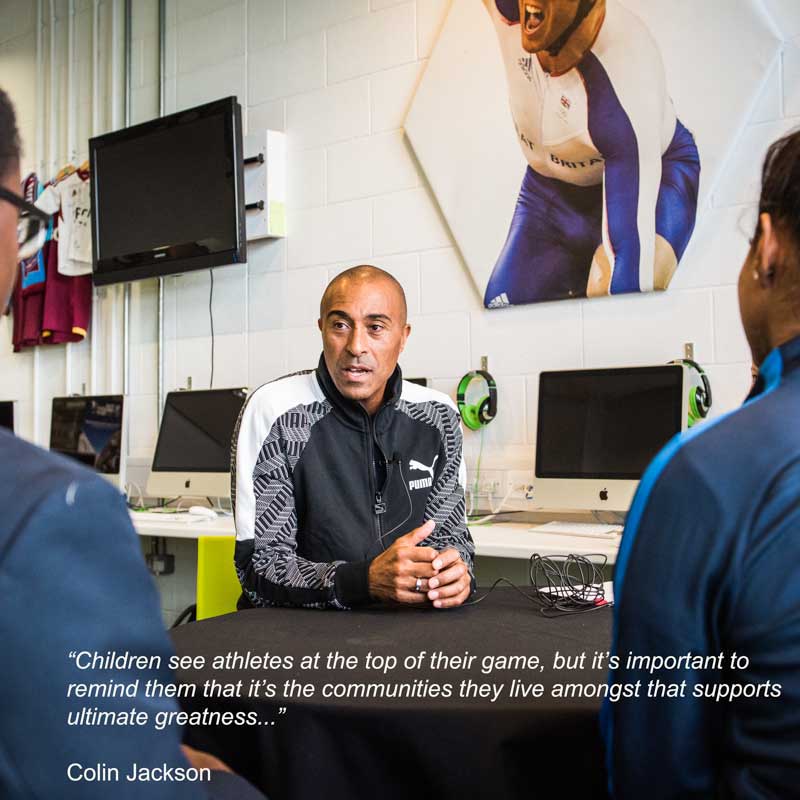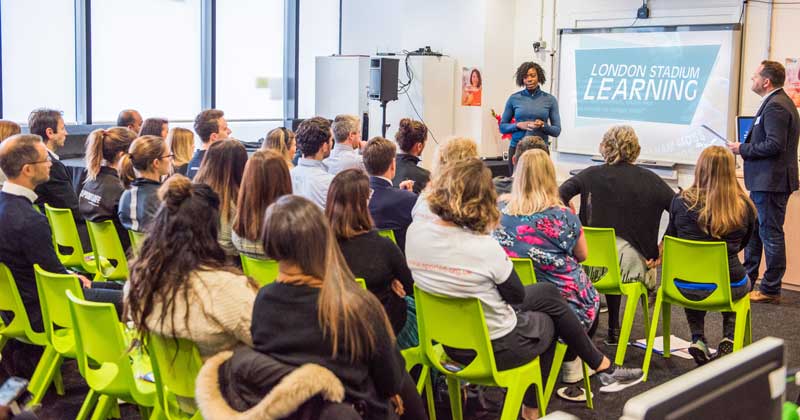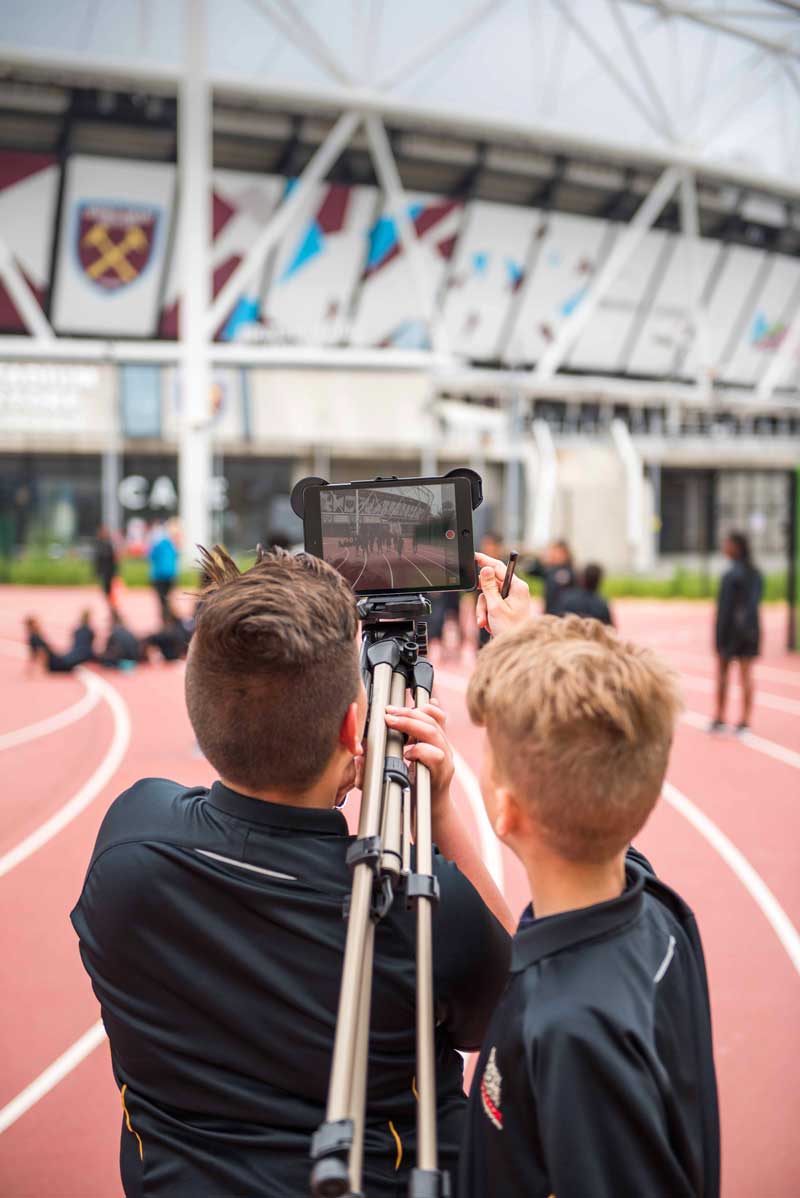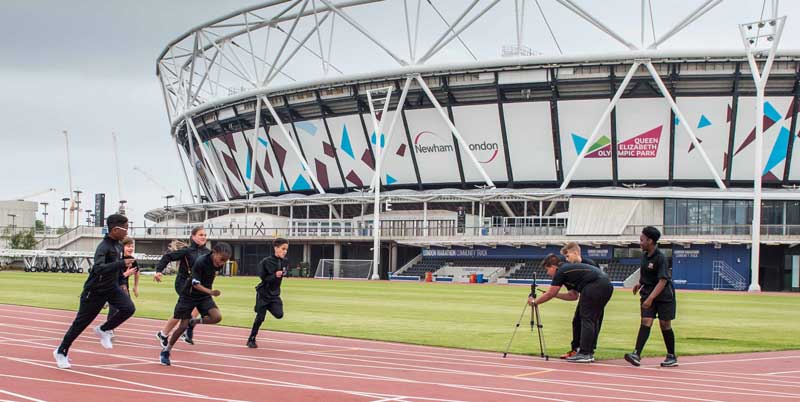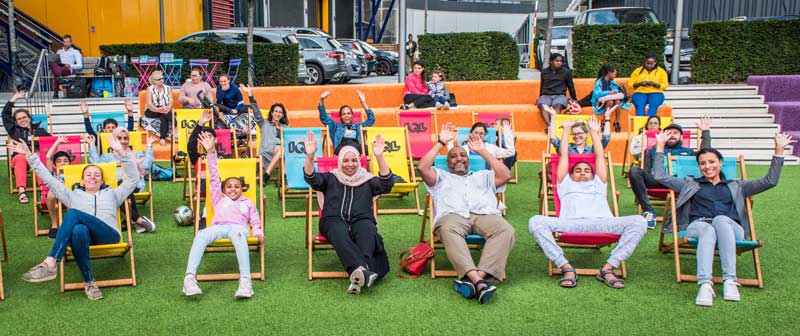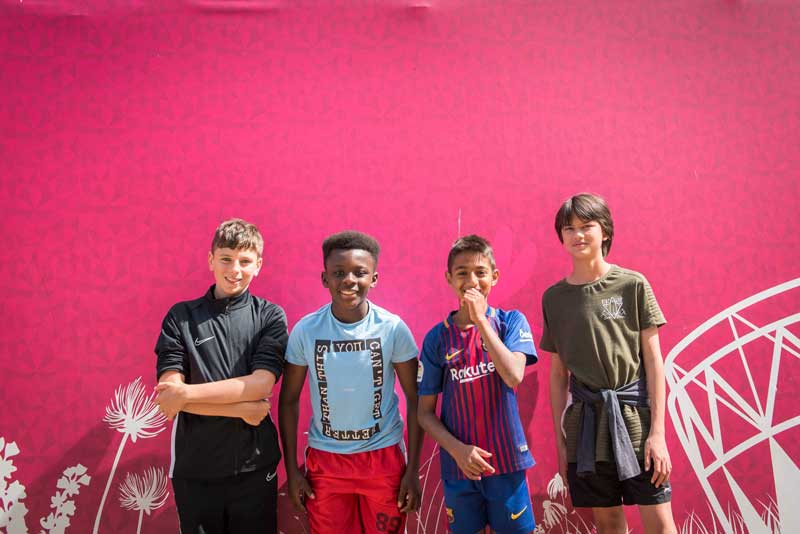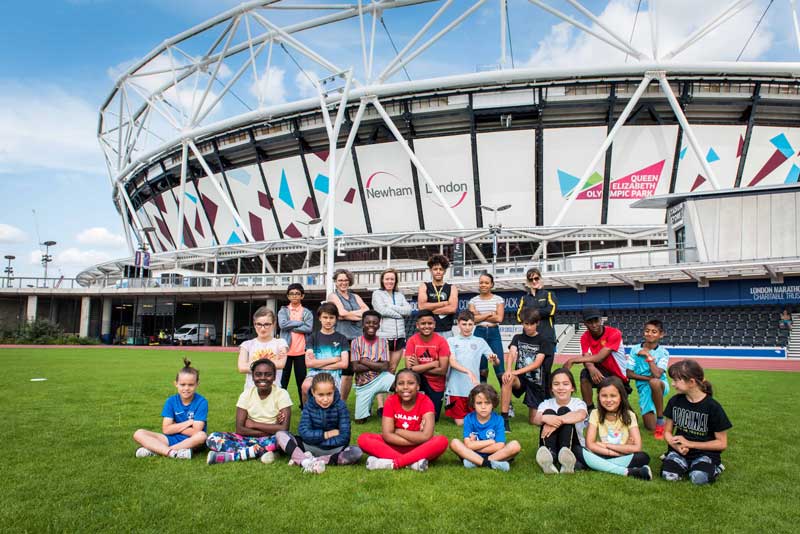 London Stadium Learning is an education provision at the London Stadium in the heart of the Queen Elizabeth Olympic Park in Stratford.
The centre was set up to help achieve the 2012 Olympic & Paralympic Educational Legacy by offering learning opportunities in the Olympic Park to children and families in Newham and further afield.
How to get involved:
If you are a school or youth group and would like to arrange a visit or sign up to one of our programmes or events please e-mail pia.tanneraho@newham.gov.uk for further information.
During holidays and out-of-school hours we run free and low-cost events and courses that children and families can attend.
Please sign up to our newsletter to receive the latest information about up-coming opportunities and events.


QuoteKingsfordCommunitySchool
QuoteSandringhamPrimarySchool
Contact:
Pia Tanneraho – 0208 522 6128
Dr Anna Chapman – 0208 522 6127