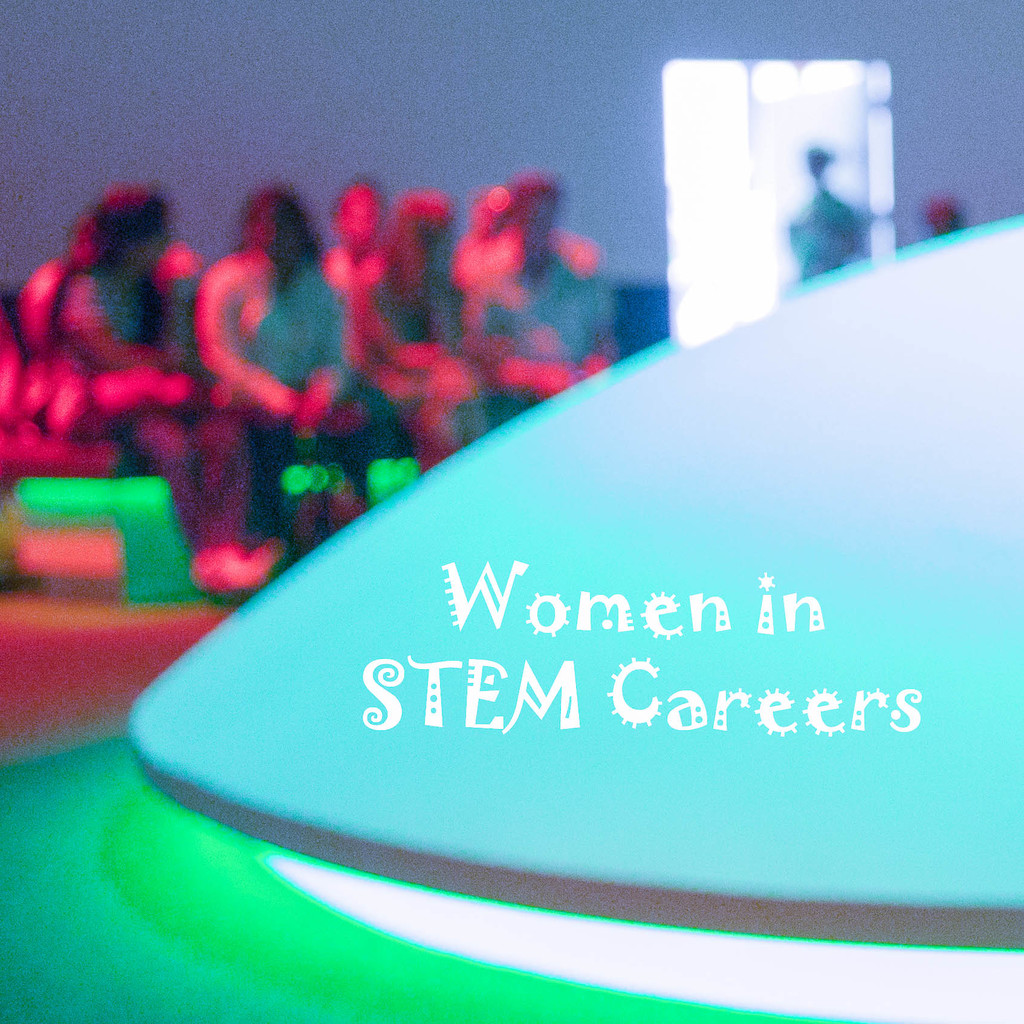 Thu, 18th March 2021
An exclusive webinar and Q&A with female employees from ENGIE sharing their routes in to STEM related careers
About this Event
As part of our 'sistainABLE' programme we are hosting an exclusive webinar for schools and young people.
In partnership with ENGIE, a group of pioneering women will form a panel of industry experts to provide an overview of the career pathways of female staff working in ENGIE, and how STEM subjects have helped them in a careers focussed on combatting the Climate Crisis
ENGIE is a leading energy and services company focused on three key activities: production and supply of low carbon energy, services and regeneration. Their 17,000 employees combine these activities to enable our customers & stakeholders to embrace a greener, more efficient and increasingly digital world.
ENGIE's purpose is to make zero carbon happen for businesses and communities throughout the UK & Ireland – accelerating the transition towards a net zero carbon world. This is made possible by reducing energy consumption and driving efficiency, greening supply and enabling progress through innovative technology, data & partnerships. They are also shaping the future of responsible business by reconciling economic performance with a positive impact on people and the planet.
Acknowledging International Women's day we are encouraging girls and young women to join the discussion. They will have the unique opportunity to ask questions and gain an insight into how these inspiring female leaders have contributed to the development of sustainable energies to combat climate change.
If you or your students would like to take part please click here to book now!