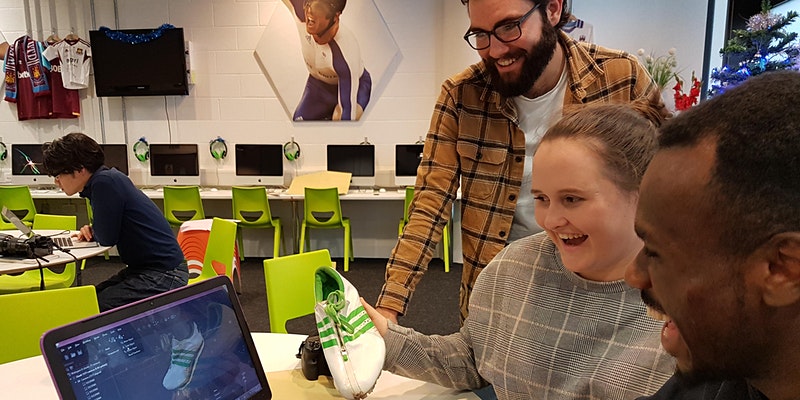 Fri, 26 February 2021 10:00 – 15:00
An introduction to 3D digitisation, the practicalities and process of photogrammetry and how to share 3D files.
Participants will need access to:
• Any digital camera that can capture images in JPEG format (a compact or even a smartphone is fine, though DSLR is best if you can access one)
• A laptop (the newer the better, you can find basic system requirements here – you will only need the basic requirements on the day and less powerful machines can still sometimes run the programme) with a free trial of Agisoft Metashape, Standard Edition, installed (there is no need to request a demo code).
• Something small to scan, the size of a coconut, grapefruit or coffee cup. (Nothing shiny, transparent or too small please)
The workshop consists of an introduction to 3D photogrammetry. Participants can then take a few hours to complete their first project. We will meet again at 1.30pm for part 2 to share outcomes and to ask any further questions.