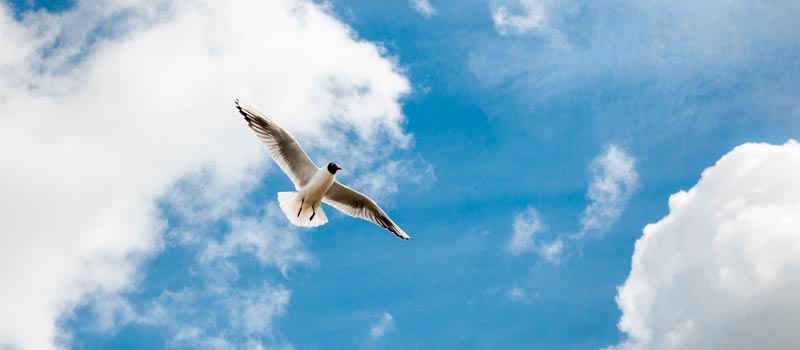 'Rise and Thrive' – Wellbeing for Young People – Ages: 11- 15
6 sessions on Tuesdays 4-5pm – Starting 23/06/2020
London Stadium Learning: Google Classroom & Zoom
Tutor: Farah Hussain – Life coach and wellness expert
Course Requirements:
Complete the Learner Guardian Consent Form: Learner / Guardian Consent Form & Learner Agreement
Pre-install Zoom on your device: https://zoom.us/download#client_4meeting + check that your microphone and video are working.
Set up a Gmail account if you don't already have one (Google Classroom requirement).
You will need a computer or a mobile device that is connected to the internet. If you will be using a mobile device you will need to install the Google Classroom App from the App Store or Google Play Store.
Watch this short instruction video prior to the session: https://safeYouTube.net/w/WWmM
Your Classroom joining code will be emailed to you.
Sometimes in life we come across barriers that we struggle to overcome.
Sometimes in life we feel down and sorry for ourselves, when we think how far we still need to go.
This course is designed to encourage you to discover, acknowledge and celebrate your skills and talents, and to help you work towards new and exciting goals to support you to live the life you are dreaming of.
We will look at understanding positive thinking and mind/body balance to boost optimism and mental agility, as well as practising positive self-talk and setting achievable goals for a happier life full of good things.
Rise and thrive, flourish and live your 'best life'.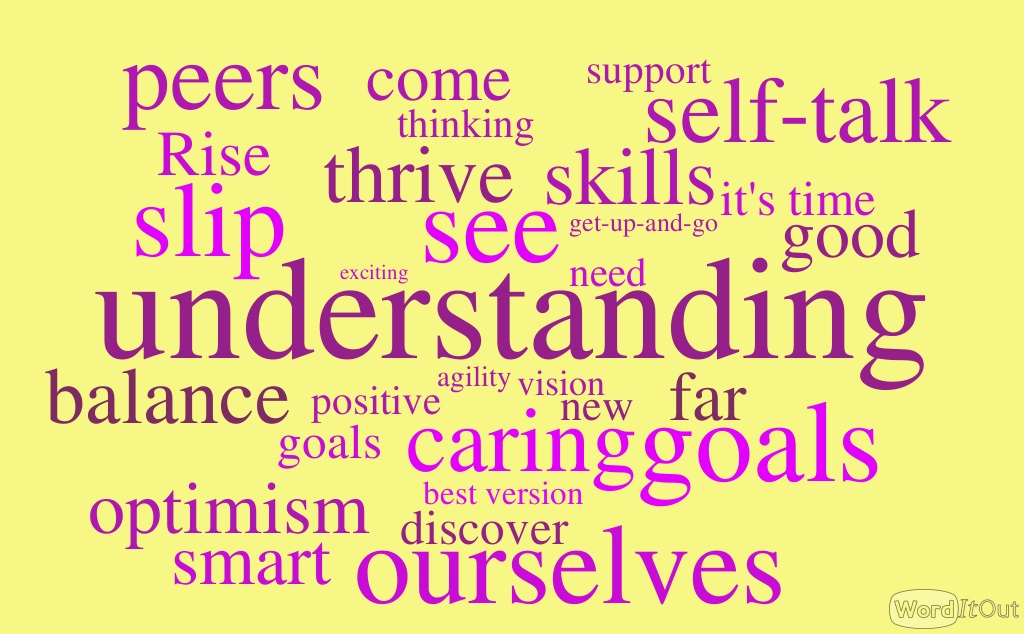 Our first free session starts Tuesday 23rd June at 4pm.
Regards, Pia Tanneraho – Centre Manager
pia @londonstadiumlearning.uk